October 15, 2019
SUNY Empire State College's Sarah Wilson-Sparrow Honored Among Capital Region YWCA Resourceful Women and Girls on a Mission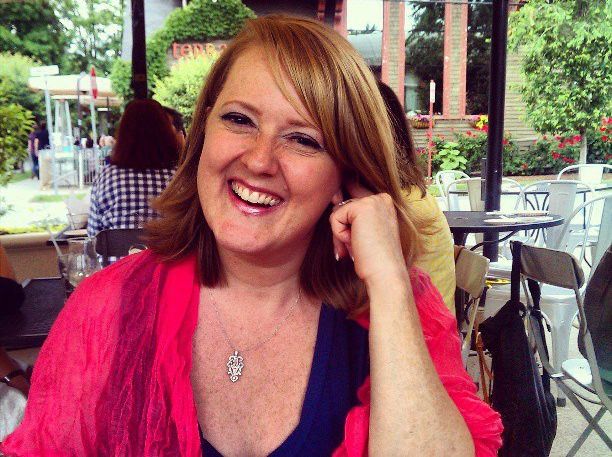 (SARATOGA SPRINGS, New York – Oct. 15, 2019) Sarah Wilson-Sparrow, coordinator of partnership development at SUNY Empire State College, was named the 2019 Resourceful Woman in Education by the YWCA of the Greater Capital Region. Wilson-Sparrow is among 16 honorees at the YWCA's 20th Annual Resourceful Women's Awards luncheon held in Albany today.
The Resourceful Women's Awards, introduced in 2000, recognize women whose community and professional pursuits advance the empowerment of women.
"At SUNY Empire State College, we consider it our responsibility to give back to our communities," said SUNY Empire President Jim Malatras. "I'm proud that Sarah Wilson-Sparrow, both an alumna and an employee of SUNY Empire, is being recognized as a role model and champion for women in the Capital Region. She sets an example for all of us to follow."
"It is such an honor to be recognized among other professional women whom I admire and through an organization like the YWCA of the Greater Capital Region," said Wilson-Sparrow. "This organization does such amazing work in this community; I am very humbled to receive this award from them today."
Wilson-Sparrow graduated from SUNY Empire in 2017 with an M.A. in Adult Learning, after already working in the field of workforce and professional development, continuing education, and higher education for more than 10 years.
She currently works as coordinator of partnership development in the Office of Academic Affairs within a SUNY Performance Improvement Fund grant for the SUNY Empire Degree Accelerator. In her role, she helps develop strategic partnerships with educational institutions, statewide corporations, community organizations, and state agencies.
The 20th Annual Resourceful Women's Awards luncheon is presented by Groff Networks, Troy Web Consulting, Times Union/Women@Work, and Nacy Warner Associates on Oct. 15 at the Albany Marriott, from 11:30 a.m. to 1:30 p.m.