June 2, 2021
AI is Growing in Higher Education, but it isn't Automating Everything
SUNY Empire State College Uses AI Chatbot, Blue, as a "Teammate"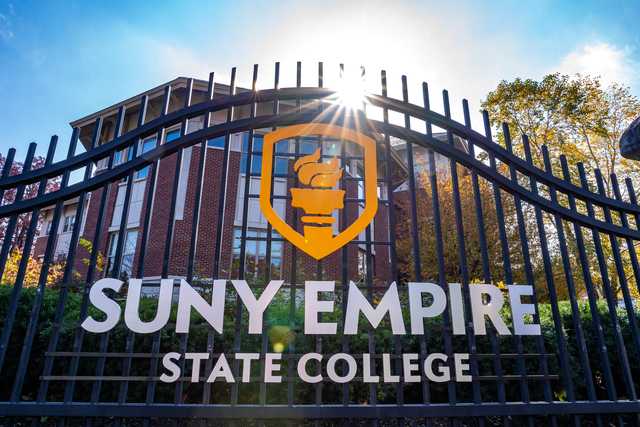 Higher education institutions are increasingly adopting artificial intelligence as a helping hand in major decisions like admissions and counseling, but AI is still serving as an assistant, not a full-time employee.
The promise of AI in higher education is that it can help administrators make smarter decisions through its ability to quickly scan large amounts of data for relevant markers. While seeking to retain more students in light of the coronavirus pandemic and to find new students in a diminishing pool of prospects, higher education institutions are using AI to save time, freeing humans up to do work that requires critical thinking or face-to-face interaction.
To read the full release, including how SUNY Empire State College uses its AI chatbot, Blue, click here.