May 27, 2021
SUNY Empire Establishes 3 Pathways Transfer Agreements with HVCC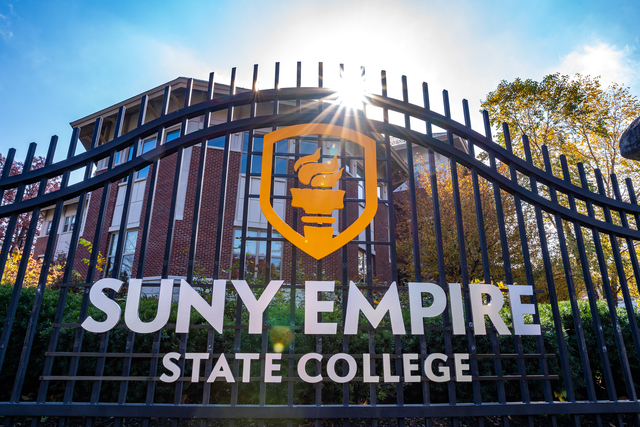 SUNY Empire State College has entered into three Pathways Transfer Agreements with Hudson Valley Community College (HVCC), in business administration, entrepreneurship, and marketing. These agreements make it easier for HVCC students to obtain their bachelor's degree.
The agreements provide HVCC associate-degree students with seamless transfer to SUNY Empire in the following programs:
​​​​​​​Business Administration (A.S., A.A.S.) to Business Administration (B.S.)
Entrepreneurship (A.A.S.) to Business, Management & Economics (B.P.S.): Entrepreneurship concentration
Marketing (A.A.S.) to Business, Management & Economics (B.S.): Marketing concentration
In addition to guaranteed admission to the bachelor's degree program, the business administration and marketing agreements include the option for students to apply to the combined Bachelor of Science/MBA program.
The agreements are designed to support transfer students during their transition to SUNY Empire, and:
Ease the transition process for HVCC graduates to an educational model that allows students to select courses which are online, independent studies, blended learning, and/or small group seminars
Ensure a smooth transfer for HVCC graduates to SUNY Empire
Provide an affordable and convenient baccalaureate degree option for HVCC graduates who want to remain close to their homes and/or community
Provide clear guidelines for HVCC graduates to follow during the transition