January 10, 2022
SUNY Empire State College Student Selected as Spring 2022 Center for Law & Policy Solutions Research Intern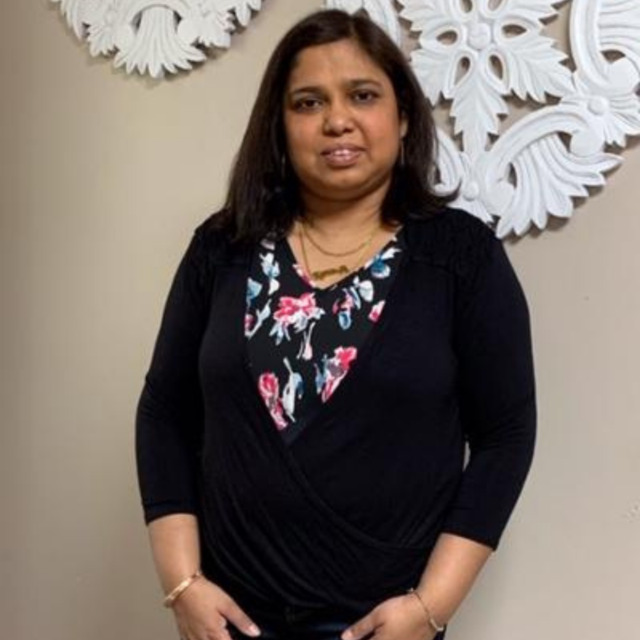 (SARATOGA SPRINGS, NY, January 10, 2022) — Amanda Udairam, an undergraduate student at SUNY Empire State College  was selected for the Rockefeller Institute of Government spring 2022 Center for Law & Policy Solutions (CLPS) research internship, which partners students with policy experts to conduct intensive research on a topic of state or national importance.
Udairam was one of five students in the SUNY system to be chosen to participate in the CLPS research internship. The CLPS research interns will examine how infrastructure overlaps with environmental justice and air quality and how improvements to infrastructure can impact the health of communities.
Udairam, a married mother of two, is completing her last year at SUNY Empire and earning her Bachelor of Science degree in public affairs with a concentration in public health administration and policy. She lives in Schenectady, New York.
In addition to her studies, she is an active member of the SUNY Empire Diversity, Equity and Inclusion Committee. After graduation, she intends to pursue a master's degree in public health and a professional career as a public health administrator, specifically in the public service sector.
She previously worked at the New York State Department of Health AIDS Institute as an eligibility determination clerk for the AIDS Drug Assistance Program, which pays for medications and medical care for uninsured and underinsured recipients of the program. In recent years, she has advocated for individuals in her community and completed immigration and visa applications, forms, and petitions for those from diverse backgrounds and cultures.
Of her achievement, Udairam said, "I'm excited to have been chosen to be part of the team. I am looking forward to learning as much as I can throughout this research internship."
SUNY Empire State College Officer in Charge Nathan Gonyea said, "On behalf of SUNY Empire State College, I offer heartfelt congratulations to Amanda. Her ability to earn her degree and excel in her studies — while juggling the demands of family and doing good works in her community — reflects the resolve and determination of so many SUNY Empire students. We are proud of and inspired by Amanda."