May 3, 2022
INCOMING SUNY EMPIRE STATE COLLEGE PRESIDENT ANNOUNCES START DATE
Dr. Lisa Vollendorf to begin her tenure July 1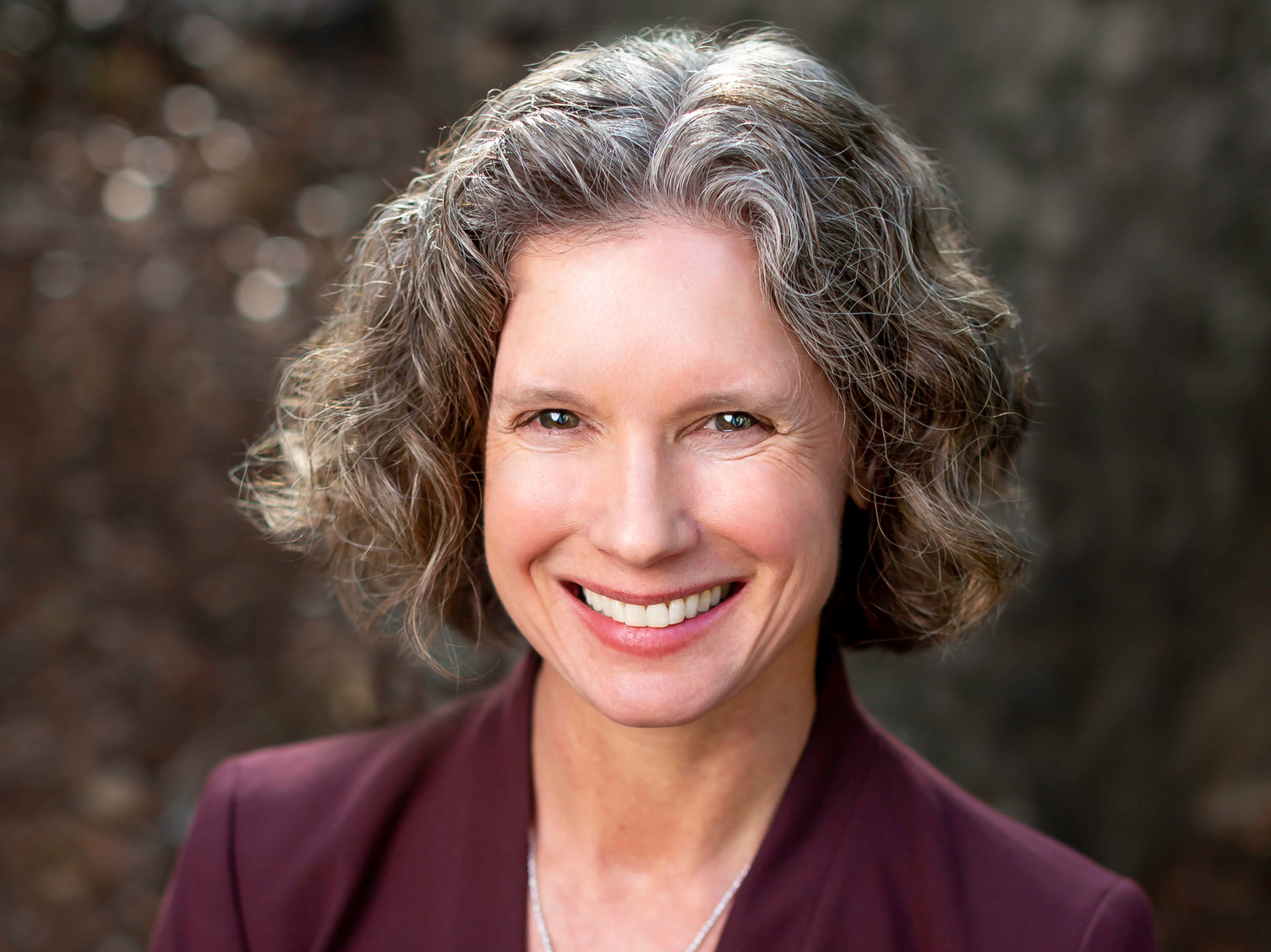 (SARATOGA SPRINGS, NY – May 3, 2022)
Dr. Lisa Vollendorf, incoming SUNY Empire State College president, will begin her tenure on Friday, July 1, 2022. Her office will be based in the college's Saratoga Springs location.
In December 2021, the SUNY Board of Trustees appointed Vollendorf SUNY Empire's sixth president after an extensive national search. Prior to SUNY Empire, Vollendorf served as interim provost and chief academic officer at the University of Northern Colorado. She also worked for 16 years in the California State University system at three campuses as a faculty member, department chair, academic senate chair, dean, and provost.
Of her upcoming arrival, Vollendorf said, "I am grateful for the opportunity to lead this remarkable institution and to champion SUNY Empire State College's commitment to accessible, innovative, public higher education. I look forward to working closely with students, faculty, staff, alumni, and community partners to shape the college's next chapter, just as my husband and I look forward to making New York state our new home."
Dr. Nathan Gonyea, who has served as officer in charge at SUNY Empire since December 2020, will remain in that role until Vollendorf arrives this summer to ensure a smooth transition.
SUNY Empire State College Officer in Charge Dr. Nathan Gonyea said, "The next two months give the college an exciting opportunity to advance and expand upon our conversations with Dr. Vollendorf and to dig into and start planting the seeds for her immediate goals and priorities. The college community is energized and ready for her arrival this summer."