May 10, 2022
SUNY Empire Graduate Student Wins Rockefeller Institute Policy Competition
State University of New York (SUNY) undergraduate and graduate students presented original policy research to a panel of judges made up of New York State leaders and experts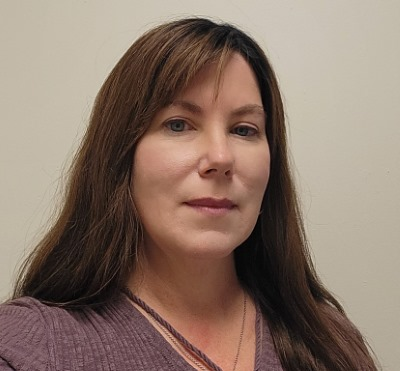 Albany, NY — The Rockefeller Institute of Government announced Pamela Doran, a SUNY Empire graduate student and PRODiG scholar, one of three winners for its second annual Future Leaders in Policy (FLIP) Competition, which showcases the best in the State University of New York's (SUNY) student public policy research.
On April 29th, undergraduate and graduate student participants presented their original research to a panel of judges made up of New York state leaders and policy experts who selected three winners. The FLIP Competition winners will be given an opportunity to work with Rockefeller Institute researchers to further develop their research and will receive $500 upon publication of their research with the Institute.
Doran won for her presentation, "Mitigation of Linguistic Segregation with Machine Translation Technology." Doran is a graduate student in the Learning and Emerging Technology program and a SUNY Empire 2021-22 PRODiG Scholar.
The FLIP Competition provides SUNY students with a venue to adapt their research for presentation to a policy audience and encourages the development of data literacy, analysis, and delivery of clear, evidence-based policy recommendations.