March 11, 2022
SUNY Empire to Present Academic Symposium for Brain Awareness Week
SUNY Empire State College invites the public to learn about the college's research and initiatives in brain health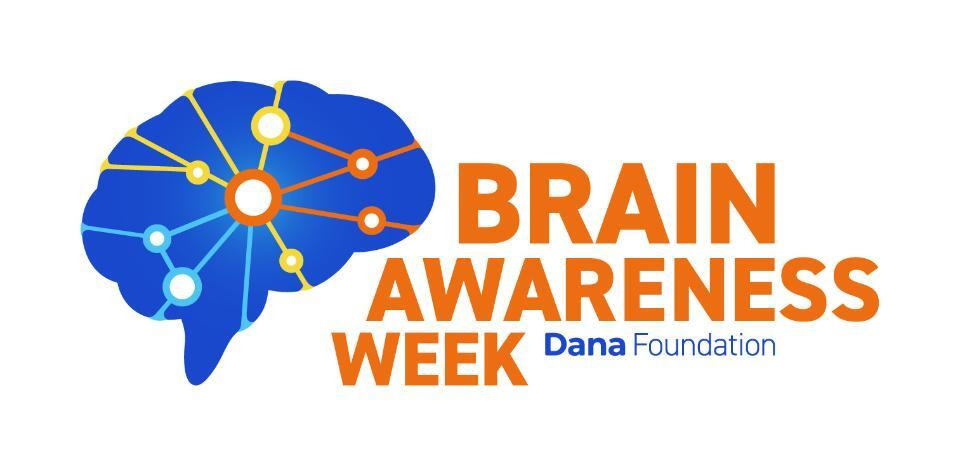 SUNY Empire State College is hosting an academic symposium on various facets of brain health in honor of Brain Awareness Week. This symposium is part of an annual international celebration of advances in brain science, and is an educational opportunity to learn more about SUNY Empire's cutting-edge research and initiatives.
The events are co-sponsored by the by the Schools of Science, Mathematics and Technology, and Social and Behavioral Sciences, with participation from the School of Human Services. The college community, its partners, and the public are all welcome to attend the symposium at no charge.
Brain Awareness Week is a global campaign designed to foster enthusiasm and support for brain science. The symposium will be held virtually the week of March 14 to 18, with daily sessions.
• Monday, March 14, 6 to 7 p.m.: Perceptions of Reality: Seeing the World
• Tuesday, March 15, 6 to 7 p.m.: The Aging Brain: Causes of Alzheimer's Disease and Parkinson's Disease
• Wednesday, March 16, 6 to 7 p.m.: The Brain and Mental Health in Everyday Life
• Thursday, March 16, 3 to 4 p.m.: Validating and Improving the College Experience for Autistic and Neurodiverse Students
• Thursday, March 17, 4 to 5 p.m.: Student Success for All Brains: A panel of student service professionals for Empire students
• Thursday, March 17, 6 to 7 p.m.: How Drug Abuse Affects the Brain and What Can We Do About It?