March 22, 2022
Tara Pepis Joins School of Graduate Studies as New Assistant Dean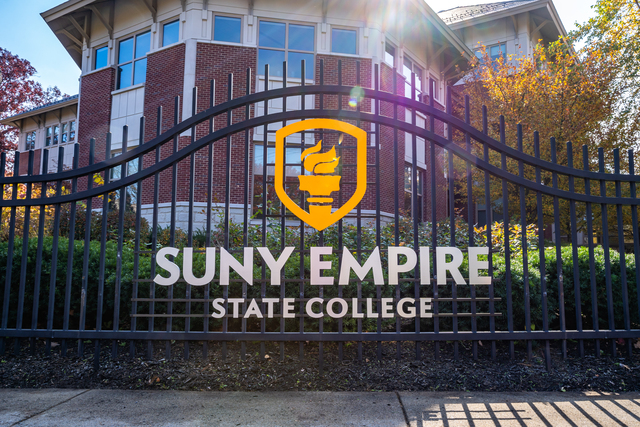 Tara Pepis, Ph.D., joined the School for Graduate Studies on March 17 as assistant dean for Accreditation, Licensure and Partnerships. She will begin her position remotely. She will be located in Saratoga Springs as of September 1. 
Since 2020, Tara has served as the assistant dean of Student Support and Assessment at SUNY Geneseo. In that position, she developed campus wide interventions for students who were struggling in academic coursework, created an academic bootcamp for students on academic probation, and implemented online academic support programs to assist students during the pandemic. Before that, she was the college's director of field experiences and oversaw those experiences for 850 undergraduates in the School of Education.
Tara has a Ph.D. in educational policy, research and administration from the University of Massachusetts, Amherst. She received an M.A. in teaching English from Agnes Scott College, and an M.A. in communication from The New School. She has a bachelors degree in theatre and English from Smith College.