November 16, 2021
Why Addiction Studies? Helping Others Help Themselves
By Thalia MacMillan, Ph.D., Associate Professor & Mentor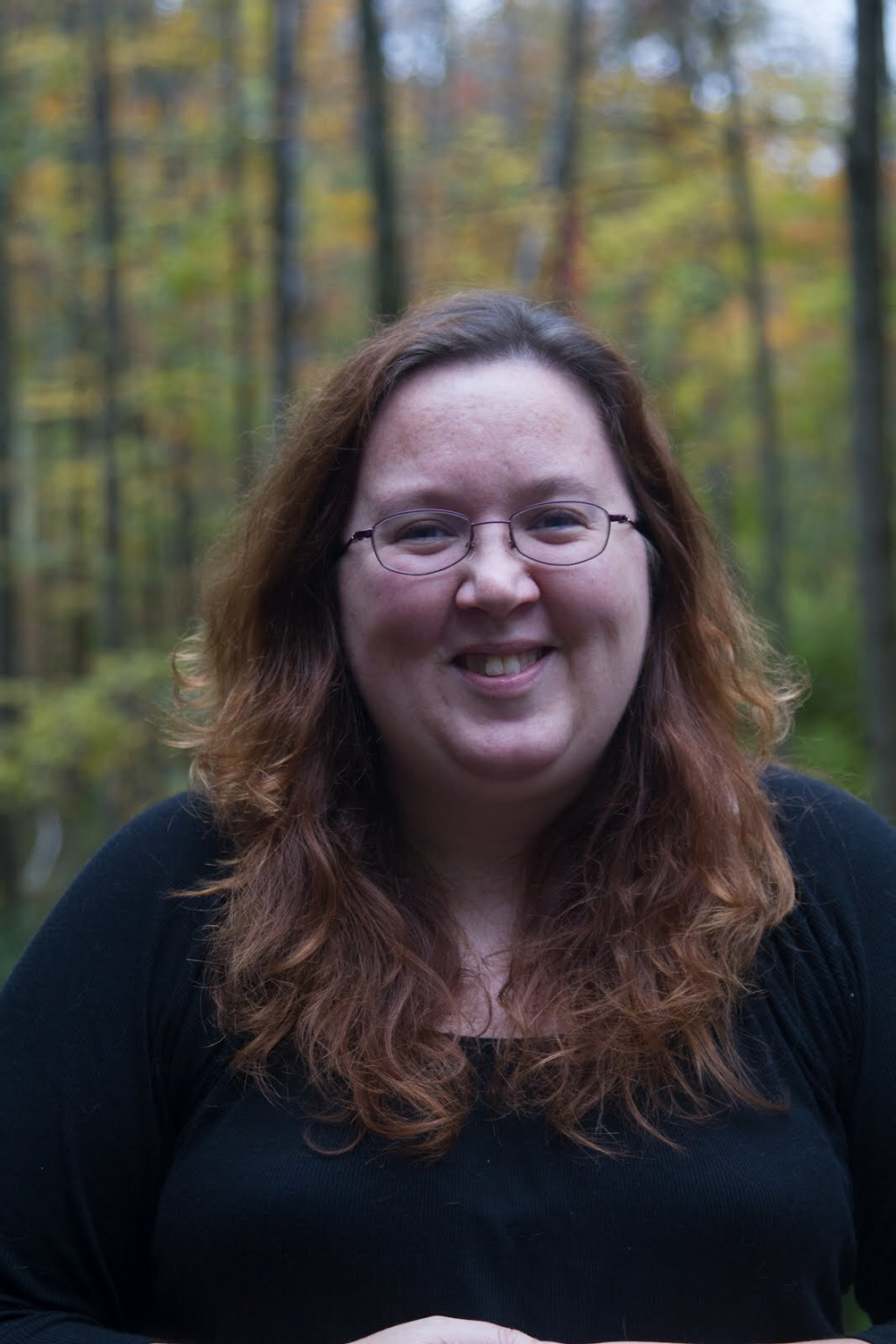 Over the years, every student I have spoken to has had different reasons that drove them to begin or continue their educational journey in addiction studies:
I want to be able to give back to my community.
I am in recovery, and I want to help others.
I have a brother who had addiction issues, and I just want to help.
I grew up in an alcoholic household, and I want to help kids not have to go through the same thing.
I work in the field, and I want to finish this degree.
Whatever drives you, use it as motivation to help others help themselves.
But here's the thing: I don't want you to get hung up on why you want to go on this journey of achieving your degree. The key is that you want to do it — maybe you need to do it. When I talk with students, I usually ask them what their goal is or where they want to be once they have a bachelor's degree? The goal for many is to help others in whatever way they can or give back to their community. Some of our students work in the field and have a credential, like a CASAC-T or a CRPA, and want to continue in the field. Others are new to the field but want to start working in it. All are phenomenal reasons to go for your bachelor's degree in addiction studies.
SUNY Empire offers a Bachelor of Science in addiction studies that address the urgent need for qualified substance-use disorder treatment specialists in New York state and around the nation.
Why Earn a Degree in Addiction Studies?
1. It's a Growing Field
According to the U.S. Bureau of Labor Statistics, employment for substance abuse, behavioral disorder, and mental health counselors is expected to grow 23 percent from 2020 to 2030, faster than the average for other fields. Approximately 41,000 positions within this field are projected to open each year over the decade.
2. It's a Rewarding Career
This career field offers rewarding work that you can feel good about. You can change the lives of those who need help.
SUNY Empire State College student, Mel, said changing lives impacted his life as well. "I found my purpose in life. I was created to save lives. I use this every morning to encourage our patients: welcome to a new day and living life in a new way. The addiction studies program is helping me to do just that – save lives. My motto is, change your mentality, change your reality."
Luke Nasta, chief executive officer at Camelot of Staten Island, Inc., and SUNY Empire alumnus said, "Working in the substance use disorder field offers the opportunity to redirect an individual and their family to a healthy lifestyle. The gratification that comes with helping make a difference is without a match."
3. Opportunity to Expand Your Education
In the field, a bachelor's degree is becoming the norm. Most positions require a bachelor's degree. Why? Because it ensures that you have specific skills and knowledge. Our addiction studies degree program gives you a wealth of knowledge in addictions and human services. Organizations want you to advocate, document, and conduct different types of interventions, and we prepare you for that. This degree is perfect if you decide to pursue a master's degree, such as social work or counseling. The bachelor's degree will allow for a broader range of career opportunities and expand your knowledge to help those in need.
Why Study Addiction Studies at SUNY Empire?
"The Bachelor of Science in addiction studies at SUNY Empire State College is a sure likelihood for an entry-level position in the field of addiction treatment, prevention, or harm reduction. In addition, substance use disorder service providers are looking for motivated people with degrees in higher education to begin a career path," Nasta said.
You can earn your SUNY Empire Bachelor of Science degree in addiction studies online, or through independent study, blended, and/or in-person study, on your schedule, full or part-time. It's designed for busy adults who are interested in understanding and treating individuals facing addiction. Courses address fundamental aspects of how addiction affects individuals, families, and communities while examining substance use assessment, treatment, and prevention. View our FAQ sheet for more information.
If you're ready to take the next step and change the lives of those in need, learn more about our B.S. in addiction studies or apply now.