Why I Give
Supporters of Empire State College are passionate about why they give. Read the stories behind their gifts.
More than 100 individuals and organizations have established endowed and annually-funded scholarships.
Jawana Richardson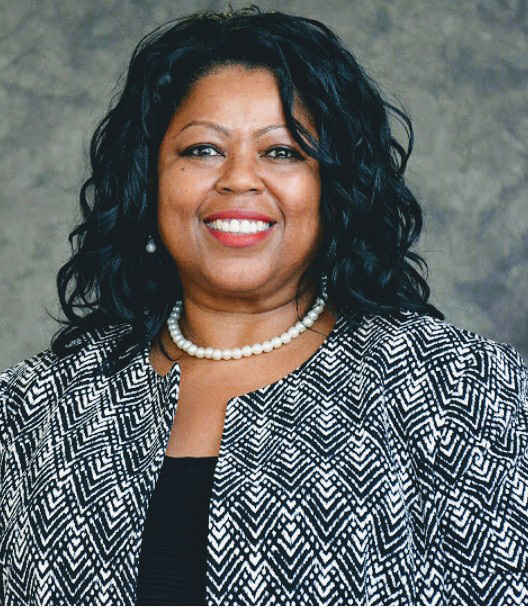 "I've gained some fantastic opportunities through ESC. I give because ESC is a unique institution. Their flexible learning arrangements, the opportunity to gain credit for prior learning experience and the ability to customize my degree made it easy for me to achieve my degrees later on in life. Now I'm pursuing my MBA! I feel like I am winning, so I'm paying it forward so others can win too!"
Jawana Richardson '16, '18
Questions?
We are always happy to hear from alumni, students and other friends of the college.
For general inquiries, dial extension 2248.
Our fax number is (518) 580-0700.
800-847-3000