March 9, 2022
SUNY Empire Offers Faculty Expertise on Vladimir Putin's Invasion of Ukraine
SUNY Empire State College's associate professor shares insight as a former military intelligence analyst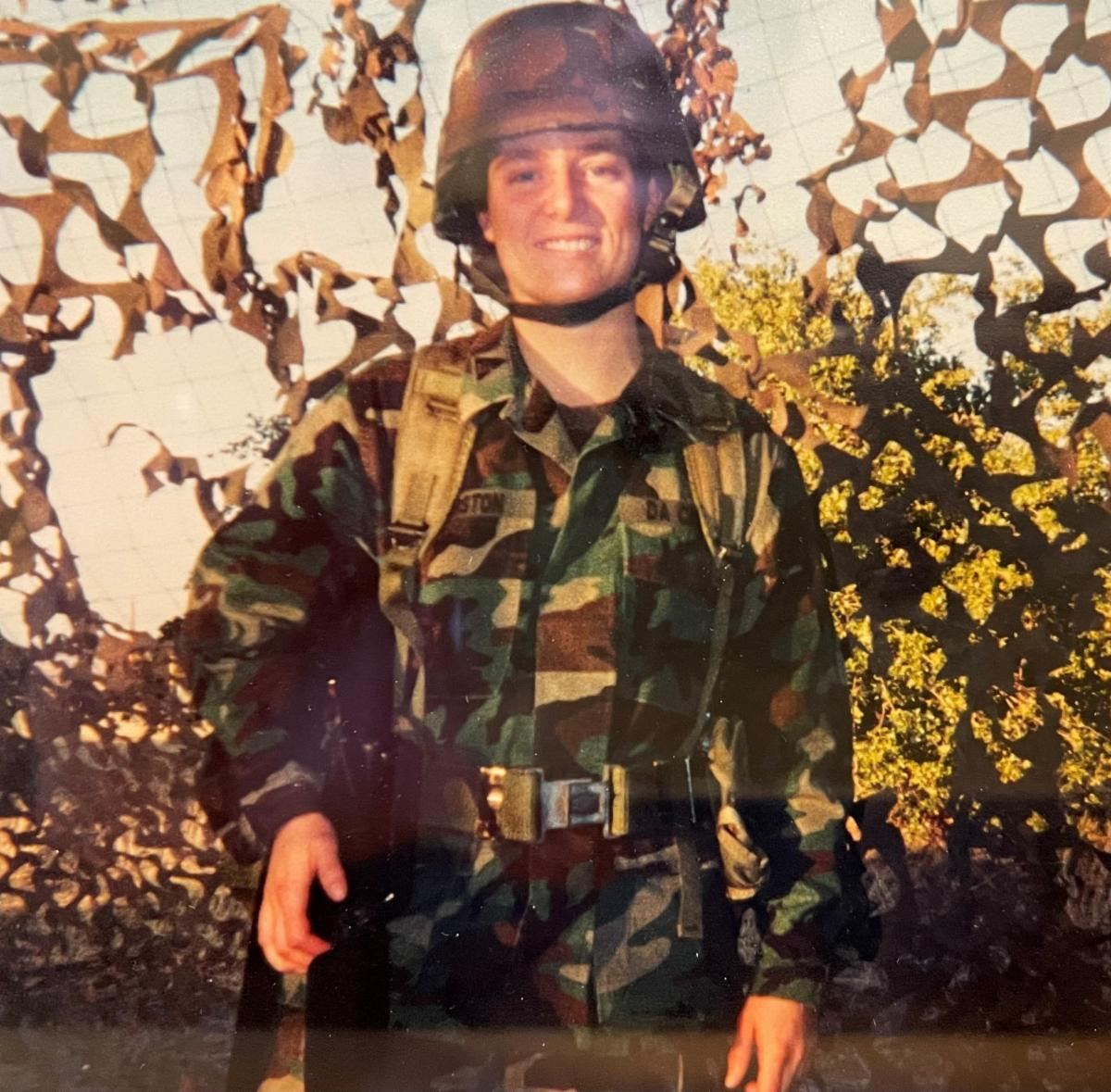 (SARATOGA SPRINGS, NEW YORK – March 10, 2022) Cathryn Thurston, Ph.D., an associate professor in the School of Social and Behavioral Sciences in the Department of Public Affairs at SUNY Empire State College and former military intelligence analyst, has insight on Russia's assault on Ukraine.
"Like many of us, I have been glued to the news and engrossed by the conflict in Eastern Europe since Vladimir Putin invaded Ukraine. I want to be able to talk to students and help them understand how this all works at the international level," Thurston says.
After getting her master's degree in international relations at Syracuse University and doing her graduate research on NATO and NATO enlargement, Thurston went to work for the U.S. Department of the Army as a civilian providing military intelligence. She spent much of her time explaining NATO and European military policies and preparing bios of military leaders in foreign countries and sharing them with U.S. leadership.
"My goal was to provide intelligence that enabled leadership to make good decisions," she says.
After more than two decades spent working in military intelligence and counterterrorism, Thurston joined the faculty at SUNY Empire in 2020. Thurston, has a Ph.D. in conflict analysis and resolution from George Mason University.
"The final dissolution of the Soviet Union in 1991 put an end to the intelligence community's focus on Soviet military strategy, but I suspect Putin is going back to his old KGB days. He has become increasingly inflexible and paranoid, and may be resorting to strategies that have worked for him in the past," Thurston says.